Valuable advice on the financial protection that corresponds to your needs and budget. Solutions that will let you think big…
Make an appointment now
Insurance & Financial
Solutions for Individuals
We all want to protect our loved ones and anticipate the unforeseeable. Whether you are starting your first job or approaching retirement, proudly single or head of a family, we can offer you solutions that meet your needs — and will evolve over time with you.
Once we get to know you, we can put all our know-how at your service. We will provide you with a plan that suits you best, one that takes into account your current reality, professional ambitions and your life projects. That's what inspires us!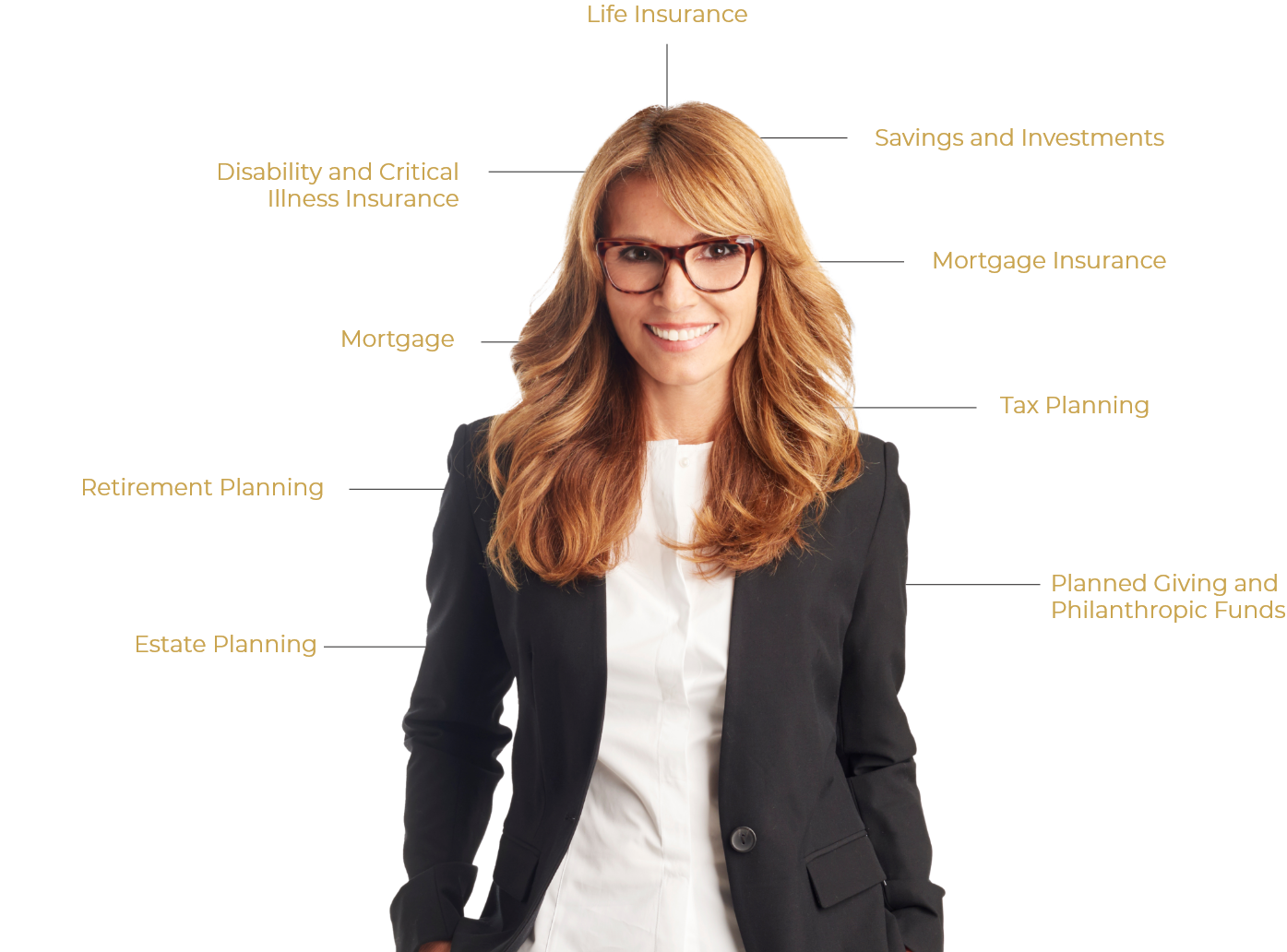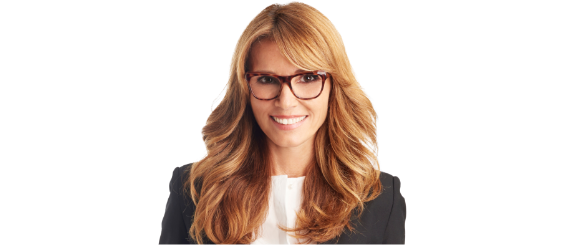 Life Insurance
Disability and Critical Illness Insurance
Mortgage
Retirement Planning
Estate Planning
Savings and Investments
Mortgage Insurance
Tax Planning
Planned Giving and Philanthropic Funds
Before meeting Maxime, I felt like I didn't understand anything about my insurance. He's an effective advisor and a great guy! He explained the most complicated details and spent the time I needed to understand the impact of my decisions, giving me peace of mind.
Félix, 32 years old
Civil engineer
Planning a sabbatical year for a RV road trip
Some suggestions that can make a difference:
Set financial objectives for yourself, make a budget and opt for systematic saving contributions. This way you won't even have to think about it.
Avoid debt with a high interest rate (e.g. a credit card).
Don't count only on life insurance offered by your employer. At retirement, if you want to keep the employer's insurance protection, you will have to transfer it to personal coverage and the premium will be very high because of your age.
Don't wait to buy permanent life insurance. Premiums increase with age. Also, by purchasing a policy when you are young, you can benefit from exponential returns.
Avoid the mortgage insurance offered by your financial institution. Personal life insurance will offer you more options, such as retaining it even if you change lenders.
Keep a record of all your passwords in a safe place. This will make things much easier for your will liquidator at the time of your death.
Would you like to create up to 2.3 times more wealth?
Families that retain the services of an advisor for at least 15 years accumulate 2.3 more assets than the comparable family that doesn't use an advisor.
Don't wait — It starts here!
Tools at your fingertips.
Use our tools and calculators to evaluate a variety of aspects of your financial situation.
Access the tools
Our clients have found peace of mind, a reliable team and solutions adapted to their situation.
Discover the team
Come meet our team. They can help you define your needs and hopes, and work with you to create the strategies to reach them.